"You don't think i think of you? I think of you all the time. Sometimes I..."
– dreams.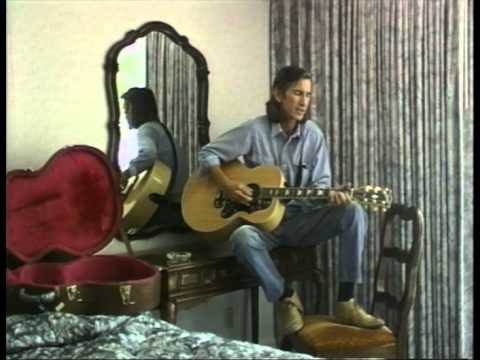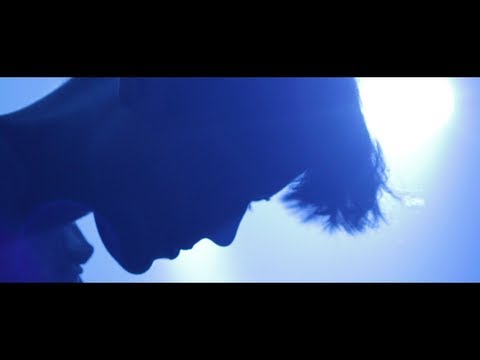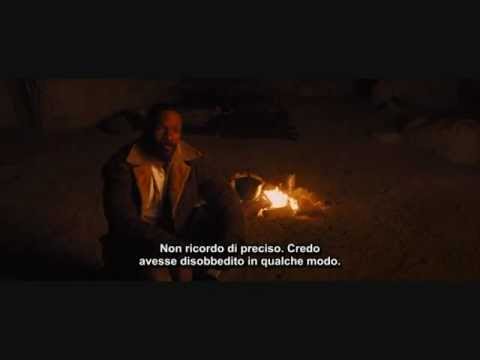 four chambers.
i have been  caught reading words that only i can remember when all four chambers begin to   fall on their swords all four valves split and flow out in only one direction. and i find myself on the floor repeating to myself "i am a thief" i the thief while the contractions of the heart thump thump thump with a resounding yes. -k.
when you spend your day here, everything you have is nothing. while nothing you have is everything. -k.
bay mussels Mytilus trossulus,, but not sea...
so you see he didnt care for grammer. he made up his own language, he used as many comas as he wanted. isn't it fantastic? i like grammer. i know. and i don't. that's why we like each other. we are like mussels.
the moon hung so low, it hung so low. all yellow, yellow gold, yellow tinted tinfoil gold, but warmer, and it hung so low. i tried to take a picture of it,but its best to tell you of it,why are we always taking pictures of it. all this and that and thisandthat, tinted and filtered as the moon and that.so i kept on walking home.  in quiet and air. against my ears,the hurried feelings faster how...
O Me! O Life! - WALT WHITMAN
  Of the endless trains of the faithless, of cities fill'd with the foolish, Of myself forever reproaching myself, (for who more foolish than I, and who more faithless?) Of eyes that vainly crave the light, of the objects mean, of the struggle ever renew'd, Of the poor results of all, of the plodding and sordid crowds I see around me, Of the empty and useless years of the rest, with the rest...
"Why are you sad?" "Because you speak to me in words, and I look at you with..."
– Anna Karina, Pierrot Le Fou (via dulcetdecember)
if i dream now of your hair through my hands, it is as coarse as the memory missed.  -k.
"Do not worry. You have always written before and you will write now. All you..."
– Hemingway
perigee moon.
i stayup late at night and look up facts about the moon  cause i wanna be closer.  cause the moon is the only thing that has nowhere else to go buteverywhere to be. so i look up.  cause i always look up. and i say  i will always say my perigee moon i want you back.  and just like the moon i cover you with quiet  and push light to your eyes because for now i, like the moon am...
"Don't be reckless with other people's hearts, and don't put up with people that..."
– Kurt Vonnegut (via botanicalgardens)
ifyoudontmind
if it's all same, it's still     there. it's hid hide in hidden if it's all the same to you, its here.  -k.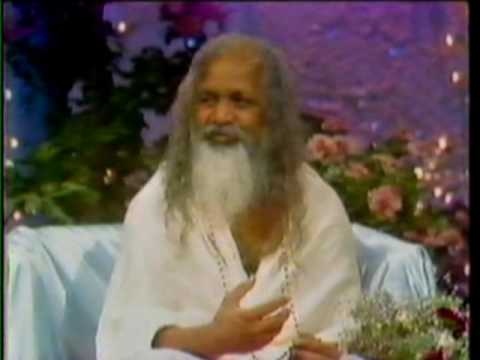 "(If I were like you. If you were like me. Did we not stand under one trade..."
– Paul Celan, from "Language Mesh," trans. Michael Hamburger (via proustitute)
1 tag
"it's like our visit to the moon or to that other star I guess you go for..."
– death of a ladies man leonard cohen
happy new year 2013.
punchline.
how quick to turn for the hand that turns on you.  -k.
nobodydidnogoodnever.
keep your mouth shut. keep it shut. shut it.  keep your big dumb stupid mouth shut. that  tongue all bloated and soft push the teeth drool the words swallow your guts hard. its ever been said anyway. all tone and vibration left to the heavens. all hell and heart left to the earth. -k.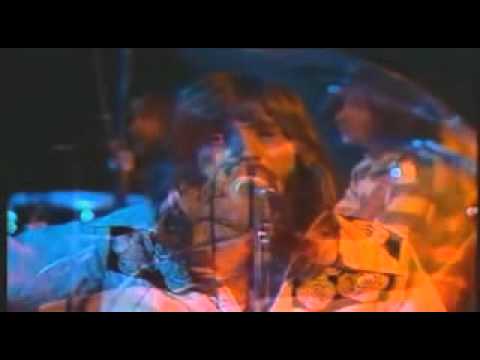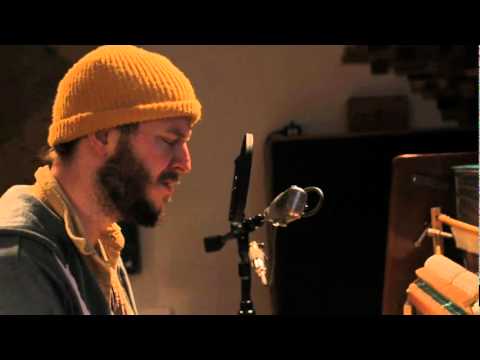 "..in that drunken place you would like to hand your heart to her and say..."
– Charles Bukowski, The People Look Like Flowers at Last
to gaze.
half light crushed to sand binding bones beat to pebble loss falling in and out of current we lay still upon and collect  collect our selves and my hands collect our shells to hold hold you again under my night sky. -k.
at 3 am.
my heart tastes like pennies on the tongue.  -k.